Chicca Orlando at Salone del Mobile 2022!
At the 60th Salone del Mobile we will share all the secrets of our "suspended art" with you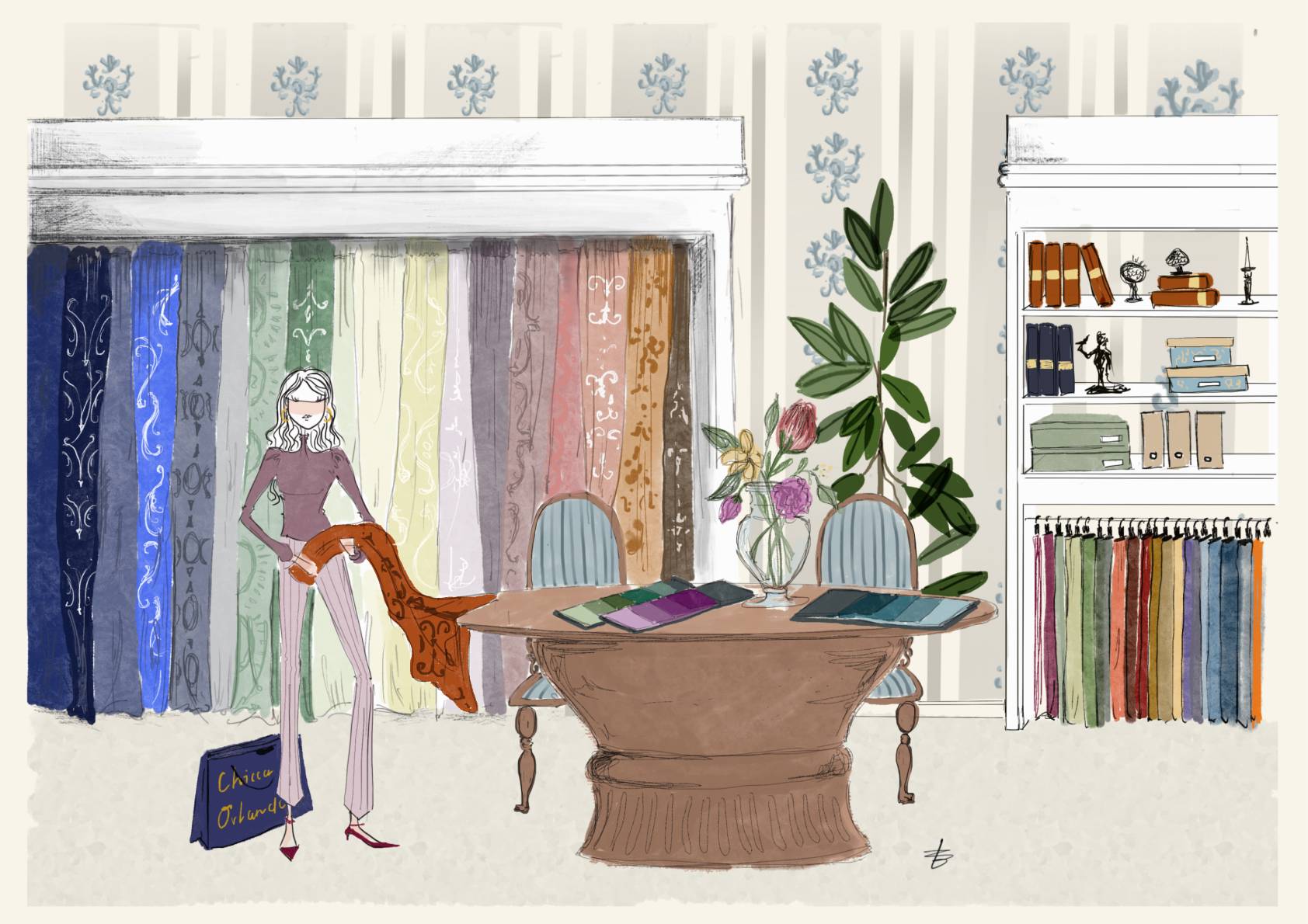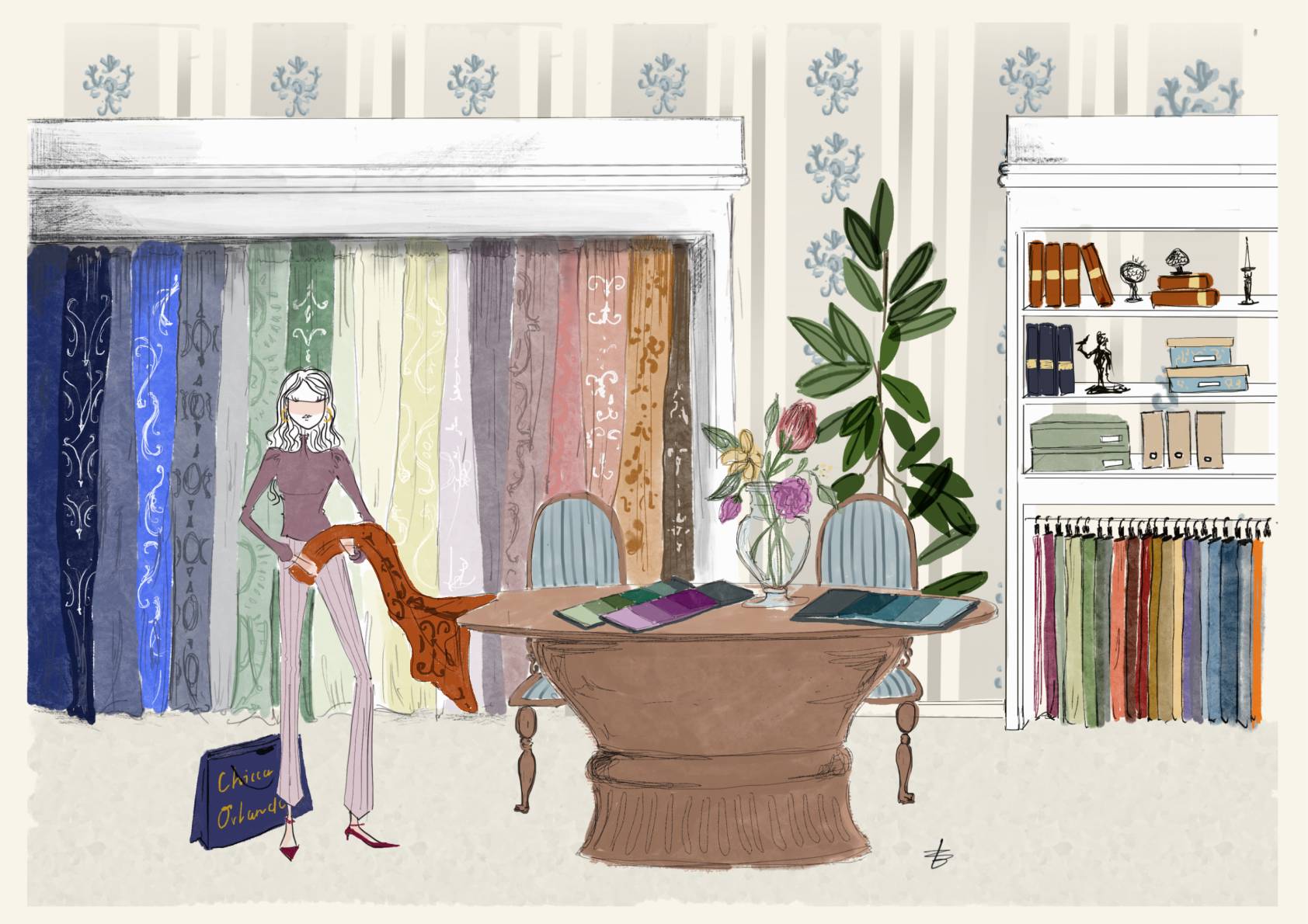 A new chapter in our history opens, a new journey that we have decided to begin symbolically from the Salone del Mobile in Milan, the temple of design and international showcase of Made in Italy creativity and craftsmanship.
We have often pondered on how to tell the story of what we do, from the idea of decorations to the styles that influence us and drive us forward in our quest for fabrics, embroideries, inventing details, experimenting new ways with our tailors of turning our passion into elegance, care, and harmony.
In the end, we realised that this is really what it is all about - the desire to bring the beauty of art into people's homes, "a suspended art" between light and shade, in the folds of velvet, in the translucency of tulle, in the radiance of satin, in the sophistication of embroidery, inlays and craftsmanship.
In the care we put into creating each individual piece in our collections.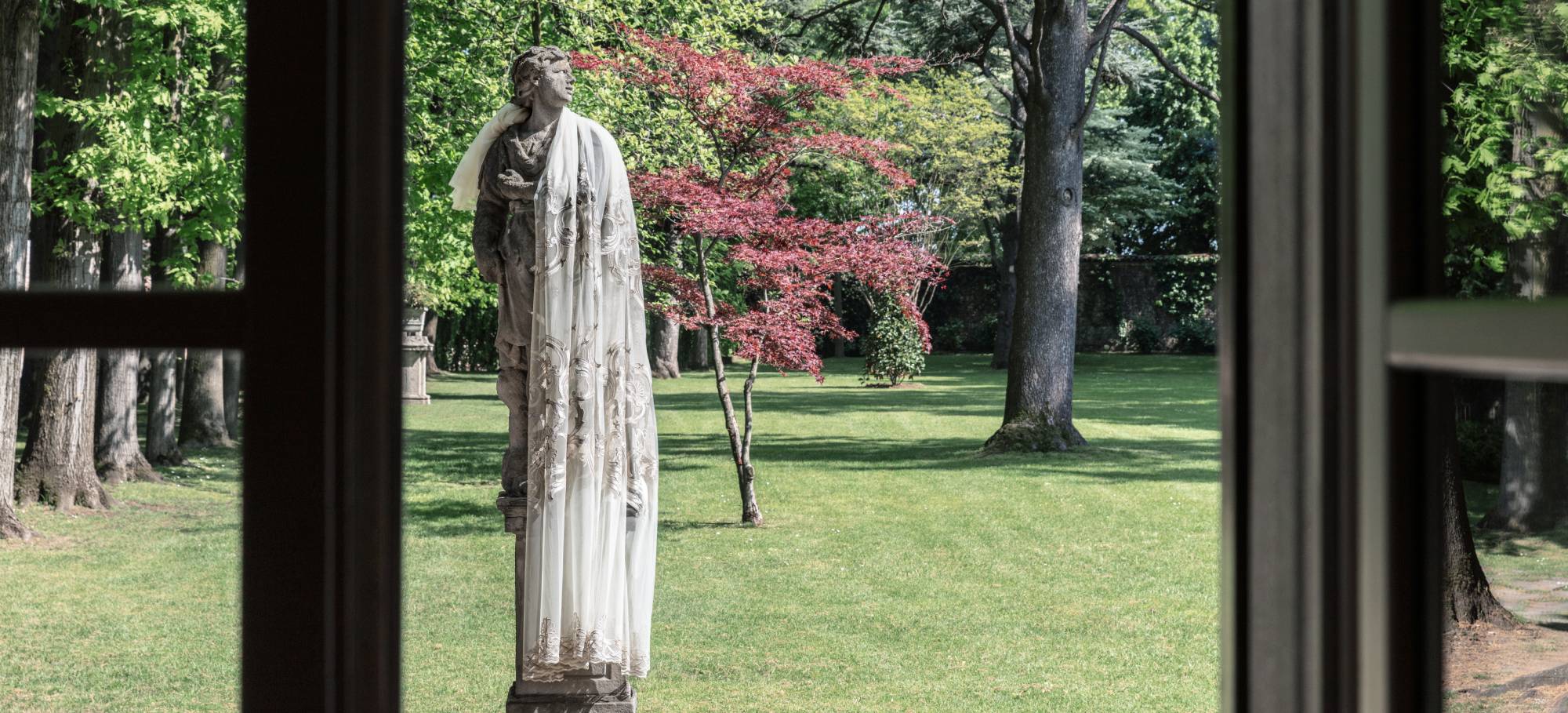 Because art is what inspires and guides us each and every day, suspended as we are between emotion and craftsmanship, ever in search of the day-to-day beauty that enriches our lives, at the very core of its intimate nature.
Visit us at Salone del Mobile in Milan from 7 to 12 June, Hall 02 Stand E22: we will be delighted to introduce you to our idea of "suspended art" and the new 2022 collections.
We are looking forward to seeing you!