New Chicca Orlando 2022 collections!
Previewed at the Salone del Mobile, here are the new Chicca Orlando 2022 collections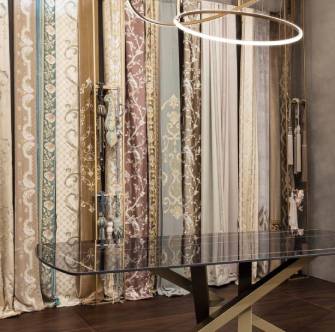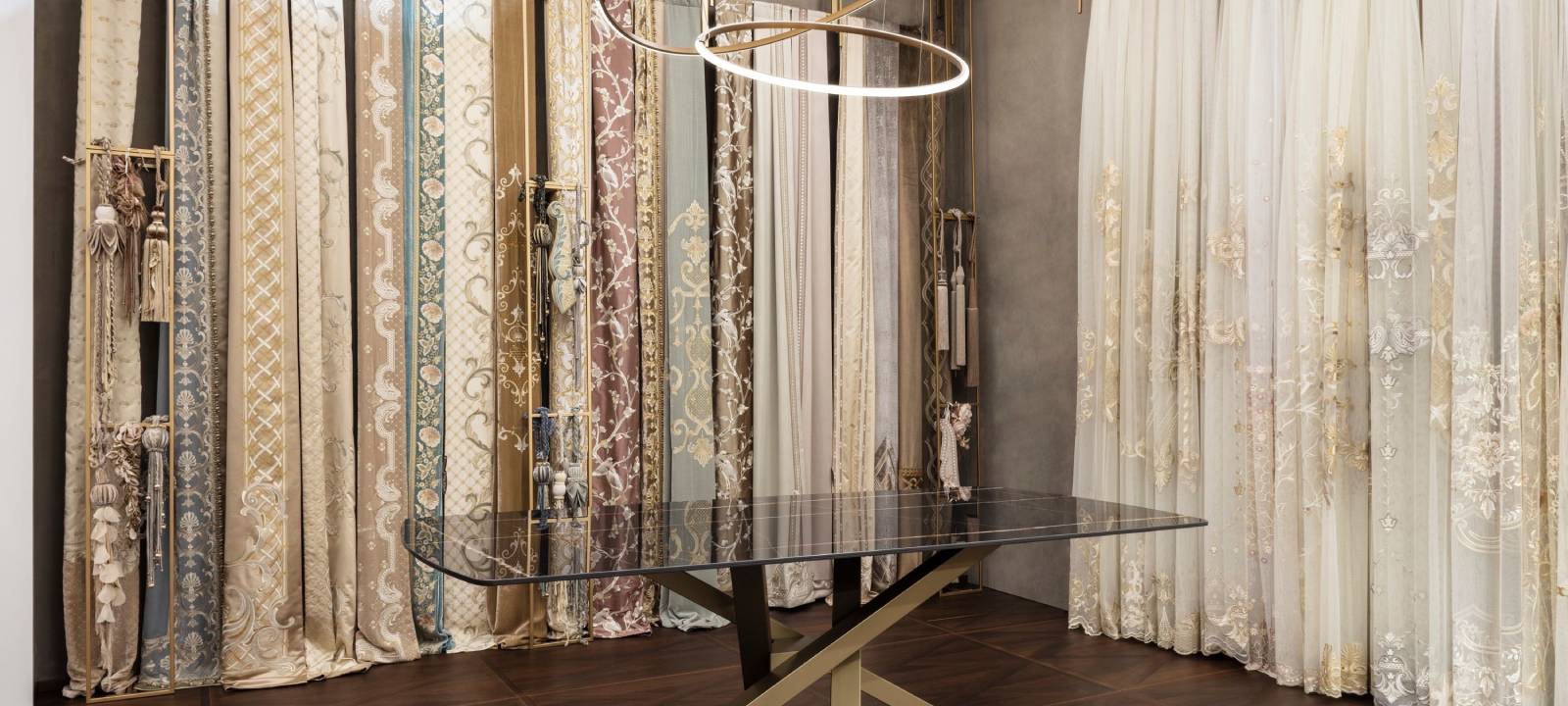 Is it possible to stop creating? No, at least not for us.
The first months of the year began with a great deal of creative fervour, which resulted in the pursuit of new inspiration that would breathe life into unique atmospheres, new creations that would bring beauty and enchantment into our customers' homes.

We plunged into the art of 18th century France to recreate its lightness and graceful composition, explored combinations of different fabrics, capturing the light through exquisite detail or playing with lines and metallic materials and reshaping unusual geometries and, finally, carried away by the spring wind, we were whisked off to magical Japan to borrow some of its incredible atmospheres.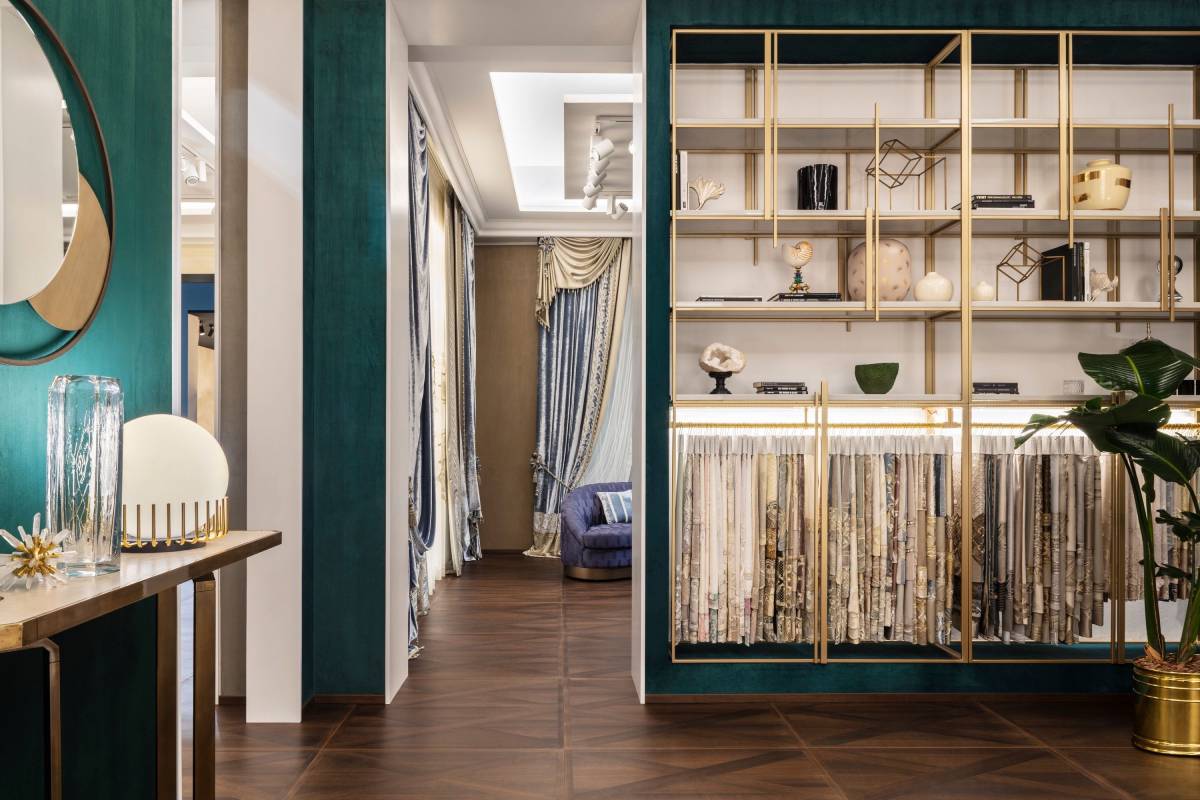 This is how the new Chicca Orlando 2022 collections were conceived, which have already become our favourites and which we are pleased to show you:
Square: a collection which is a tribute to the care and incredible craftsmanship that sets us apart, where the combination of four different fabrics, decorated in an original, sophisticated manner, create a unique three-dimensional geometric effect;
Étoile: available in two variations in allover with centrepiece, the collection is inspired by the unmistakable style of 18th century France, reproducing the graceful arrangement and sophisticated atmospheres typical of the aristocratic homes of the era;
Avenue: the geometric pattern, the motif in the collection, unfolds on satin, tulle and coated laminated velvet, embellishing it with incredible detail that make it suitable for minimal, sophisticated environments;
Hanami: available in two variations of allover and only flounce, this collection of curtains with delicate colours is inspired by the traditional Japanese custom of admiring the beauty of cherry trees in spring, which play the leading role in the decoration and embroidery.
Four collections for four different styles, which we hope will bring into your homes the beauty that inspired our designs and guided the hands of our skilled tailors.