Work with us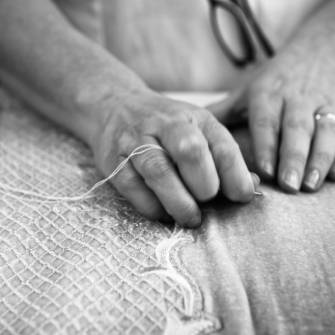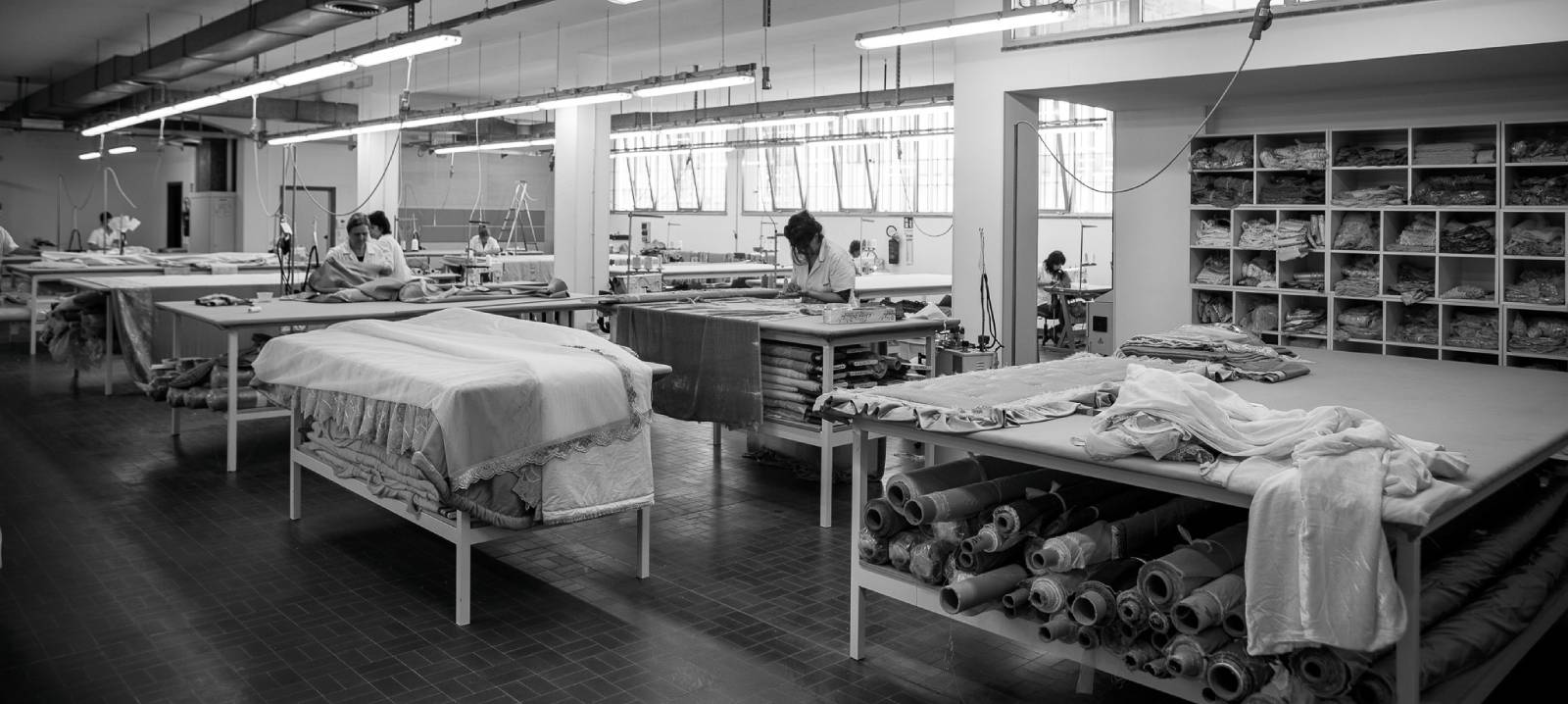 We are looking for a creative, enthusiastic tailor, seamstress or sempster to join us.
You must be able to sew and modify fabrics in accordance with the design of each creation. Full-time employment.
Requirements:
Familiarity with sewing equipment, knowledge of sewing using a variety of fabrics, styles and patterns.
Highly creative person with an eye for detail.
Good communication and interpersonal skills.
Send your CV by email here